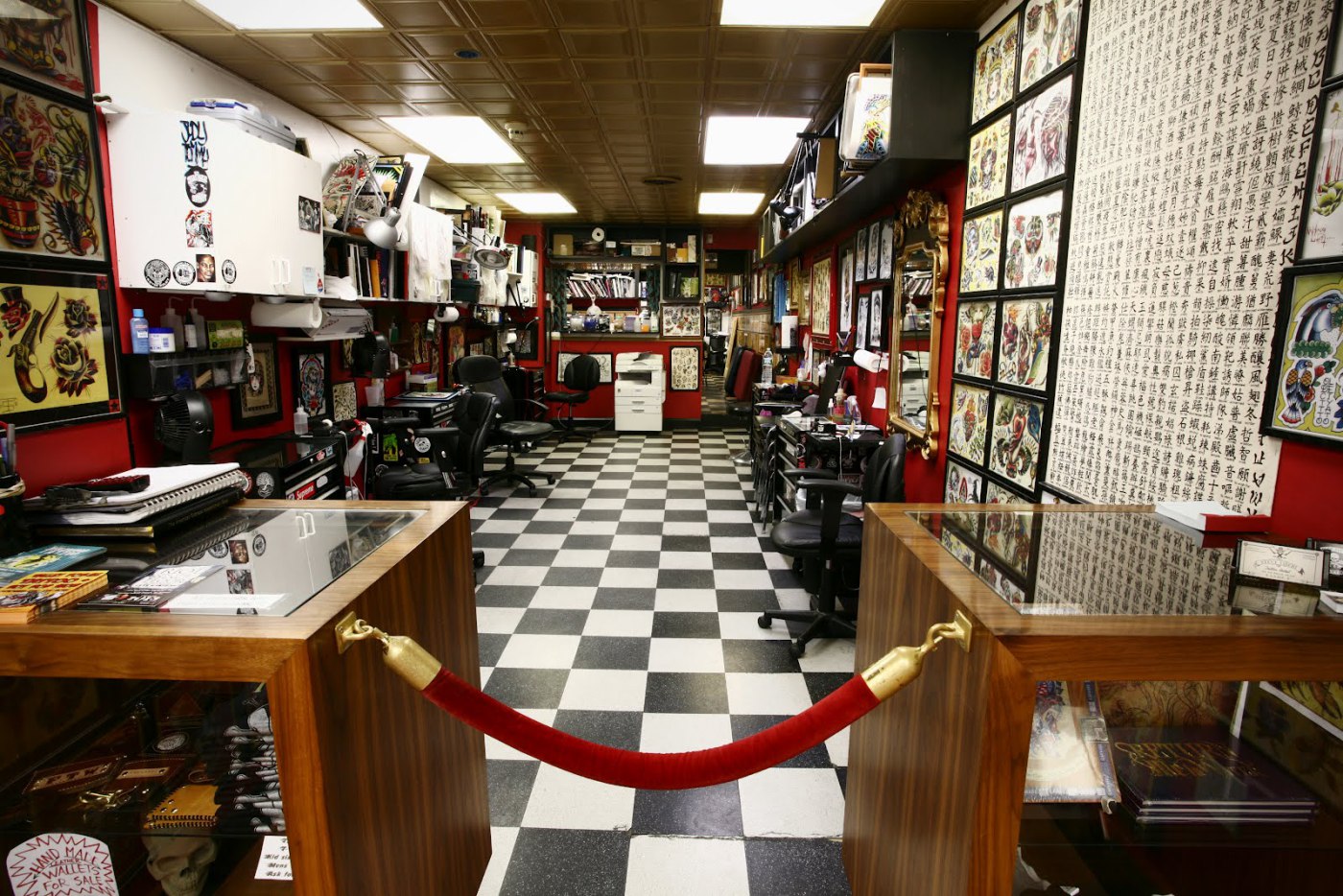 Olde City Tattoo is all about good friends and great ink. Jason Golderg opened the shop with a handful of the best artists around. With centuries of experience under their belts, one of them can bring your vision to life.
From a classic to custom and everything in between, come in and lets talk about what you have in mind.
The shop is open 7 days a week. Tattooing is by appointment or impulse.
LOCATION
44 S 2ND STREET
PHILADELPHIA, PA 19106
TELEPHONE
215-627-6271
HOURS
MONDAY 11AM-10AM
TUESDAY - SATURDAY 11-MIDNIGHT
SUNDAY: 12PM – 8PM